100% ~ PAYBACKS ON CIRCUIT EVENTS ~ 100% 

Copyrighted Material  2007-2018

EXPERIENCE OHIO'S HIGHEST LEVEL OF TOURNAMENT COMPETITION

2018 OHIO MEGA BASS TOURNAMENT TRAIL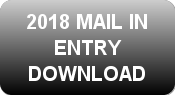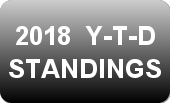 SAT. APRIL 21  INDIAN LAKE - Moundwood Ramp

SUN. MAY 6  GRAND LAKE ST MARY'S - Celina Ramp

SAT. JUNE 2  DELAWARE LAKE  - SW Dam Ramp

SUN. JUlY 01 LAKE ERIE-Sandusky City Ramp (Ohio Waters)

SAT. JULY 14   INDIAN LAKE - Moundwood Ramp

SAT. AUGUST 11   ALUM CREEK LAKE - New Galena Ramp

SAT. SEPTEMBER 15    ROCKY FORK-East Marina Ramp

  (No Alternates)

WELCOME OHIO ANGLERS

WE'LL BE OFFERING OUR BEST 6 OUT OF 7 (DROP 1) FORMAT AGAIN FOR 2018.

FISH 6 AND AUTO QUALIFY FOR THE CLASSIC.

PRE PAY FOR THE SEASON AND GET DOUBLE-DRAW STATUS

CLASSIC CHAMPIONSHIP

THUR & FRI -  SEPTEMBER 27-28   2018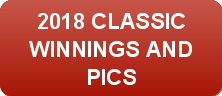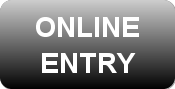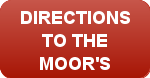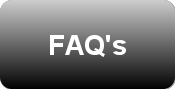 RANGER CUP SANCTIONED EVENTS 500.00 FOR A WIN. MUST MEET CUP REQUIREMENTS. NO CUP AT CLASSIC.