Copyrighted Material  2007-2018

EXPERIENCE OHIO'S HIGHEST LEVEL OF TOURNAMENT COMPETITION

2022 15th ANNUAL INDIAN LAKE FATHER'S DAY OPEN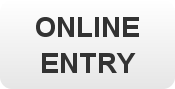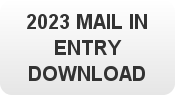 ​SUN. JUNE 19  INDIAN LAKE - MOUNDWOOD RAMP

80.00 Entry 10.00 Big Bass

WE PAY 2 (LIVE) BIG BASS AWARDS  

6 AM - 2:15 PM 

Entry's will be accepted at the ramp with no late fee.

Remember we usually get 60%-80%of our entry's at the ramp. We do not have a late fee either.

Take off position is as entered below

MEET ALL NEW REQUIREMENTS AND WIN UP TO $7,000 FOR A WIN. CLICK ON LOGO FOR MORE INFO.